Book MOT

WELCOME TO Chichester Tyre And Brake Centre
Welcome to the Official Website of Chichester Tyre and Brake Centre
With over 14 years' experience in the automotive industry, Chichester Tyre and Brake Centre pride ourselves on our excellent customer service and satisfaction, meaning you can always rely on us. We provide an honest and friendly service, matched with competitive prices on high quality Car tyres Chichester, ensuring you need not look any further than Chichester Tyre and Brake Centre for your vehicular needs.
At Chichester Tyre and Brakes Centre, we constantly invest in research and development to keep our technology and technicians up to date with the latest industry trends.
Please take a quick look at some of the products and services we offer:
Our Range of Car Tyres Chichester:
At Chichester Tyre and Brake Centre, we stock an exclusive collection of cheap tyres Chichester. Our inventory comprises tyres from all budget segments, including premium, medium and budget tyres, to cater for all our customers' requirements.
Summer Tyres
This range of tyres are made from unique rubber compounds with a firm construction, ensuring excellent grip and traction on dry and wet roads. Summer Tyres Chichester provides optimal performance in temperatures above 7 degrees Celsius.
Winter Tyres
The extreme road conditions during the coldest period of the year pose various safety hazards. To ensure safety in such road conditions, our experts recommend equipping your car with Winter Tyres Chichester. These tyres feature deeper treads to disperse water and slush away from the path, mitigating the risk of hydroplaning and offer superior grip on icy surfaces.
Performance Tyres
Performance Tyres Chichester incorporates unique tread patterns, rigid sidewall constructions and premium rubber materials, providing outstanding performance in all weather conditions. If you are looking for optimal performance at high driving speeds, performance tyres are the perfect option for you.
4*4 Tyres
These units feature deeper tread depth, making them ideal for on- and off-road use. 4X4 Tyres Chichester comes in three categories: highway-terrain (H/T), mud-terrain (M/T), and all-terrain (A/T). Choose the tyre variant as per your driving requirements and preferences. Or contact our experts for advice.
Our Services:
Our trained technicians have expertise in providing the following services:
Wheel Alignment
Inaccurately aligned wheels tend to affect the overall driving experience of the vehicle, increasing the chances of accidents. Our technicians use state-of-the-art aligners and tools to adjust your car wheels accurately.
Wheel Balancing
The technicians at our garage in Chichester are highly trained and experienced. They perform a detailed assessment of the entire wheel and tyre assembly to detect errors in weight distribution and balance the wheel accurately.
Brakes
A correctly functioning braking system is essential for driving safety. Therefore, your vehicle's rotors, brake pads, discs, master cylinder, etc, must be in working order at all times. Our experts ensure your driving safety and comfort with our brake repair and replacement services.
Suspension
A faulty suspension system gives you an uncomfortable and bumpy driving experience. If you think your car's suspension system is defective, come to our facility for efficient suspension repair services at reasonable prices.
Batteries
A malfunctioning car battery can give up on you at any time and leave you stranded. So, if you feel there's a problem with your car battery, visit us. Our technicians will diagnose and resolve the issue effectively.
MOT class 4
Contact us to book an MOT. An MOT is a legal requirement for all vehicles that are three years old or more. It ensures that your automobile is safe to drive on the road.
Alongside these essential car services, we can fix several other car-related issues, contact us for further information.
Contact us
For a trustworthy and reliable "car garage Chichester near me" and head over to our facility at Unit 3, Woodruff Business Centre, Terminus Road, Chichester PO19 8PH.
Please call us on 01243 780071 for bookings or further information.
Alternatively, you can browse our website for additional information about the products and services we offer.



Why Choose Us?
Customer satisfaction remains our priority.
Extensive collection of top-grade tyres.
Book online services via our website and skip the queue.
Skilled and trained experts to carry out excellent car services.
We supply & fit tyres for all major vehicle manufacturers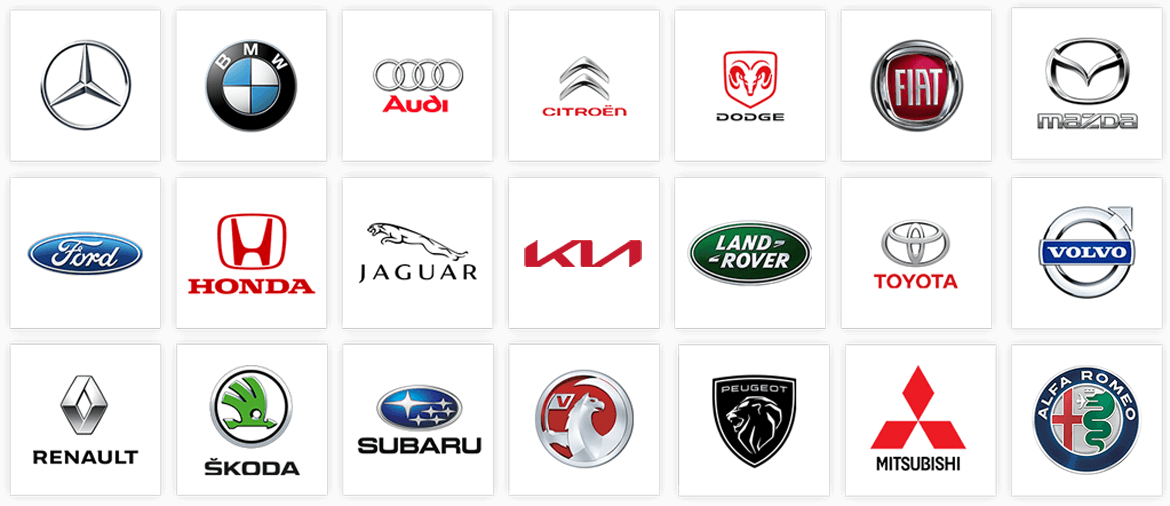 Our Recent Google Reviews
Squeezed me in late Friday after a shredded tyre. Nice guys and great service.
Excellent, efficient service with terrific value. Thanks guys
Very friendly, efficient and fast turn-around.
Excellent, friendly service with great prices. My go to for tyres
Good prices, excellent service and friendly staff
See All Our Google Reviews