Are you looking for Summer Tyres for your vehicle?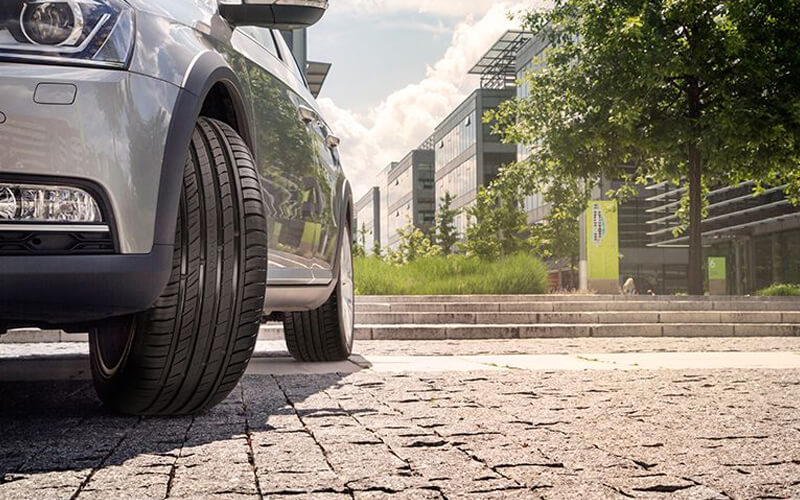 During the summer months replace your winter tyres on your car with a set of quality summer tyres to ensure optimum comfort and safety in warmer weather conditions. Summer tyres are made of a firmer rubber compound that provides excellent traction and grip on wet and dry roads. In addition, these units have higher rolling resistance, enhancing the fuel efficiency of the vehicle. These tyres perform best in warmer conditions.
Chichester Tyres and Brake Centre offers high-quality summer tyres at reasonable prices. You can find reliable Cheap Summer Tyres Chichester in our stock. Our extensive tyre stock includes a range of premium, midrange, and Cheap Summer Tyres in Chichester.
For quality Summer Tyres in Chichester at affordable prices visit our website. We stock a vast selection of tyres to match the different requirements and needs of all customers.
Our Online Services
Our entire selection of Summer Tyres Chichester is available online.
You can browse through our catalogue and select the tyres that are appropriate for your vehicle and schedule a tyre-fitting appointment via the website.
Characteristics of Summer Tyres
Tread Compound - Summer tyres are manufactured with firmer rubber materials. The tread compound of summer tyres ensures maximum adaptability to wet and dry weather conditions.
Tread Pattern - These tyres feature a block-shaped tread pattern with optimum grooves to ensure more road contact and grip. This attribute of summer tyres guarantees outstanding handling and better braking performance.
Tread Bars - This range of tyres have a unique tread bar pattern that helps in reducing the risk of hydroplaning. These tread bars deliver optimum grip and ensures improved handling on dry and wet roads.
Summer Tyre Brands Available at Our Facility
Continental Tyres
Michelin Tyres
Pirelli Tyres
Dunlop Tyres
Goodyear Tyres, and many more!
Contact us
As one of the leading garages in our area who have been in business for more than 14 years, we specialise in quality summer tyres, offering excellent grip, enhanced fuel efficiency, reduced braking distance, and better durability. You can visit our garage or Buy Summer Tyres in  Chichester Online.
Our address is Unit 3, Woodruff Business Centre, Terminus Road, Chichester, PO19 8PH.
If you have queries regarding Summer Tyres Chichester, call 01243780071 or drop us an email on chityres@btconnect.com.
We are always happy to help!